Real Housewives of Potomac Brawl ~ Well, Well, Well "Real Housewives of Potomac" suddenly became "Real Housewives of Punches". Yes, you read it right. The cast of "Real Housewives of Potomac" was involved in a crazy brawl during a night out at a club in Washington DC.
After this vicious brawl, one woman was injured and taken to hospital. Video by TMZ revealed that the cast was involved in a fight between Dr. Wendy Osefo's pal Keiana Stewart and Ashley Darby's friend Deborah while at Zebbie's Garden in D.C. Thursday.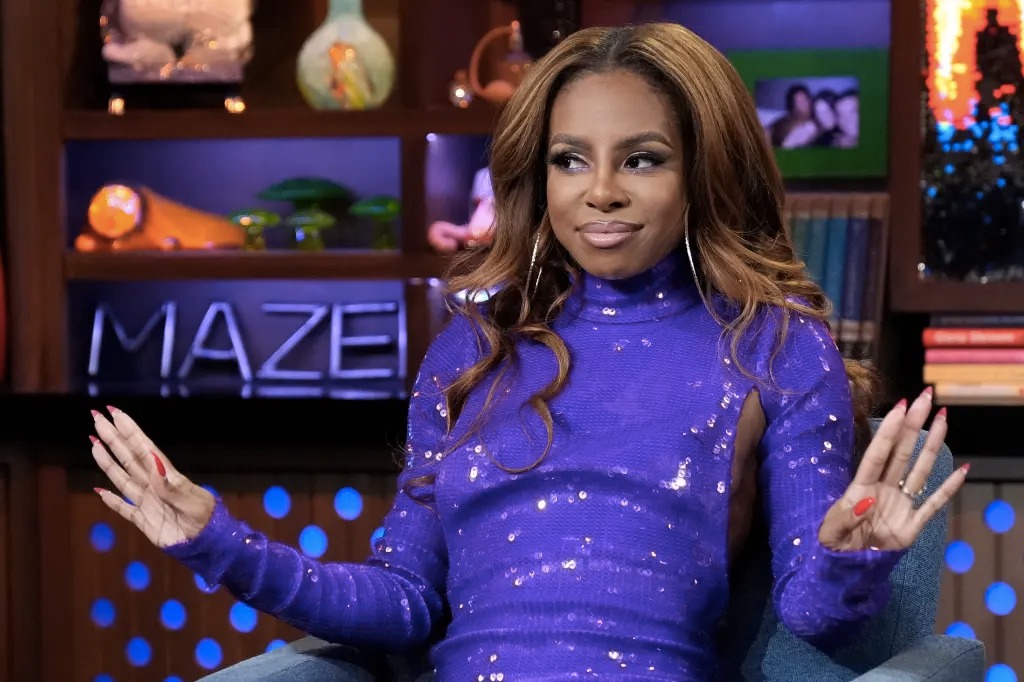 A police report about the incident showed Keiana and Deborah's verbal fight turned physical after a drink was thrown at one of the women. A few of the cast members tried to intervene to pacify the involved parties but they were totally passionate. Keiana got minor injury and was taken to hospital.
"Get her the f–k out, bitch!" Candiace can be seen screaming.
"Deborah and Candiace had been talking s–t about each other all night," a source close to production told TV Deets.
"Candiace was confronting Deborah about what she had been saying about [Candiace's husband] Chris [Basset] and Keiana walked up and got herself involved."
The publication claimed Keiana threw the first punch but Deborah "ate" her up.
"Deborah definitely won," the source told TV Deets.
It appears the altercation was caught on camera, so fans will just have to wait and see if it appears when the show returns.
The group had been celebrating the launch of co-stars Ashley and Gizelle Bryant's activewear line.
~ Real Housewives of Potomac Brawl
Lisa Marie Presley died from a small bowel obstruction- Report
Jennifer Lopez Refreshingly Beautiful In A New Restaurant Look
Eagle-eyed Photographer Captures Knife-Wielding Man in crowded Times Square
Find me a husband and take $5,000 as a referral bonus!
Best USA Finance CompanyKim Kardashian Wears A Truly Tiny Blue swimsuit On Tropical Vacation