Eva Longoria Kisses Husband José Bastón ~ Eva Longoria is one of the most beautiful women and her relationship with her husband José Bastón is also one of the best. The couple went to a beach vacation recently.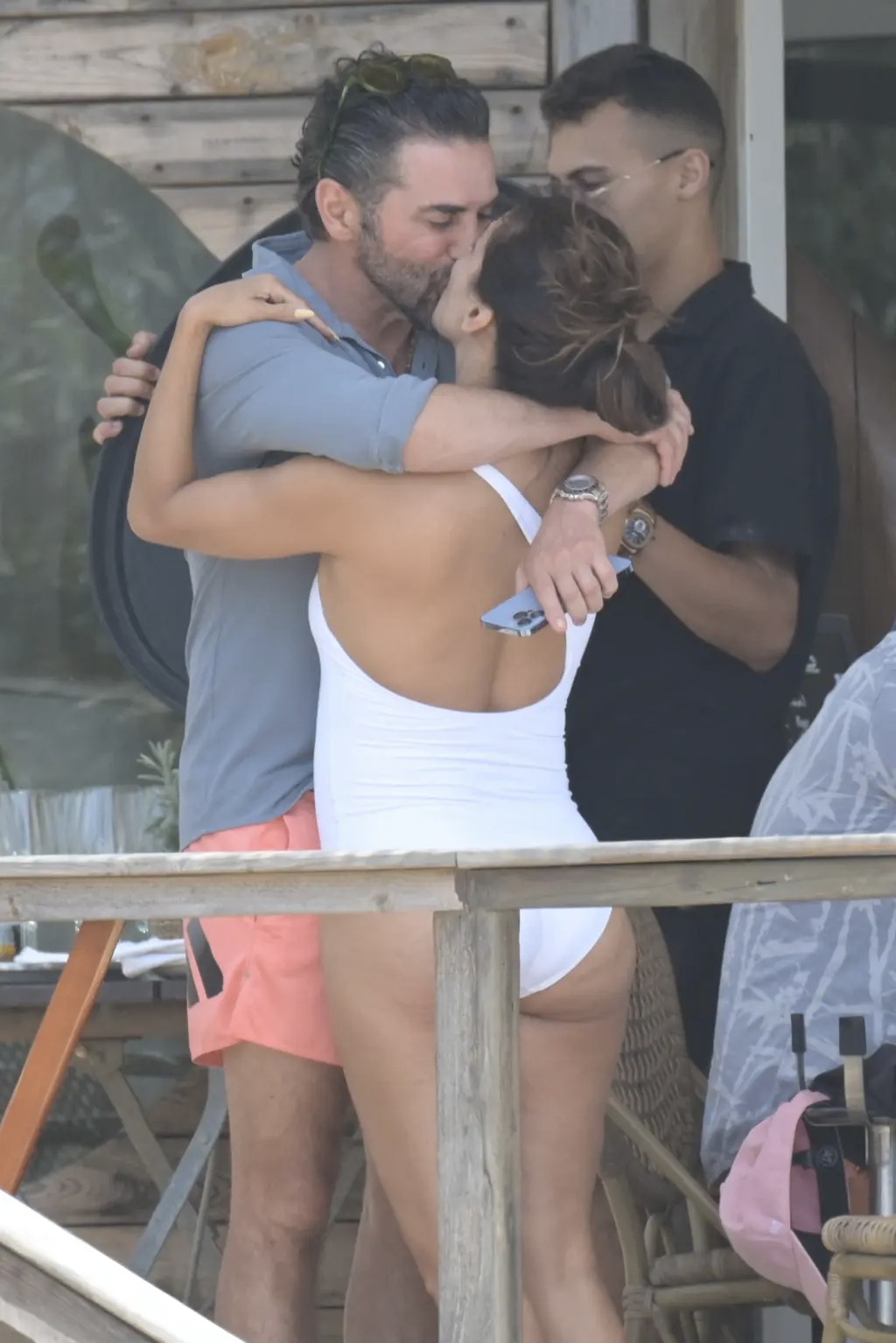 She looks extremely hot in a white swimsuit. Her husband kisses with affection. They have been married for seven years.
Bastón wrapped his arms and the wife also holds him through arms while doing a steamy smooch. Eva looked steamy hot in her white swimsuit, she also wore a beach hat and sunglasses.
They were joined by their son as well. Son, Santiago, is 5 years old.
Bastón and Longoria married in north American country, Mexico, in 2016. He proposed in December 2015 when they were enjoying a holiday in Dubai.
Eva was married to actor Tyler Christopher from 2002 to 2004 and former NBA star Tony Parker from 2007 to 2011. Eva has three step-sons from her first marriage.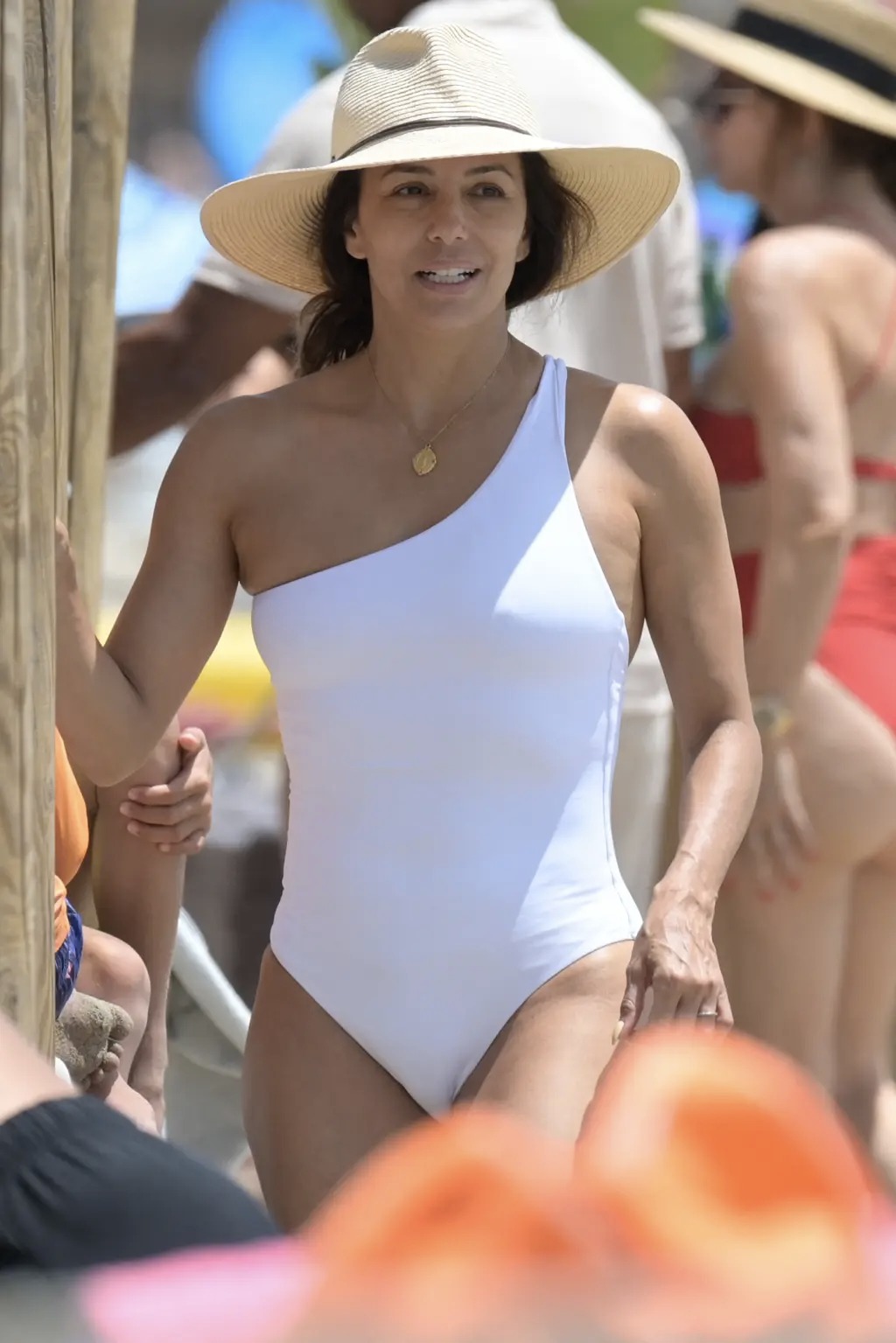 Kim Kardashian looks DANGEROUS in new teaser of 'American Horror Story' season 12
Jennifer Connelly, 52, Enjoying Vacation in a Two-Piece Bikini
Collin Gosselin's Mom did not contact him even after fatal car crash
Maria Menounos and Keven Undergaro welcome first baby, little girl is named…
Maria Menounos and Keven Undergaro welcome first baby, little girl is named…
Cast of 'Real Housewives of Potomac's brawl turn ugly fight, One admitted to hospital
Meet Kyle Richards' 'new female lover Morgan Wade' after shock split from husband of 27 years
Eva Longoria Kisses Husband José Bastón